Hair Extension Tips from Yovanka Loria Extensions
Length, body, colour — there are various reasons why extensions have gained popularity over the years and as we head into this next season we'll see a renewed demand for the service in the salon. Leading the way with a robust line of luxury, hand-tied extensions, Yovanka Loria Extensions based out of Australia are now available in the US at Salt Strands salon as well as 460 salons across the country. Keep reading to learn a few key tips and tricks when it comes to color matching, prepping, and upkeep for extensions.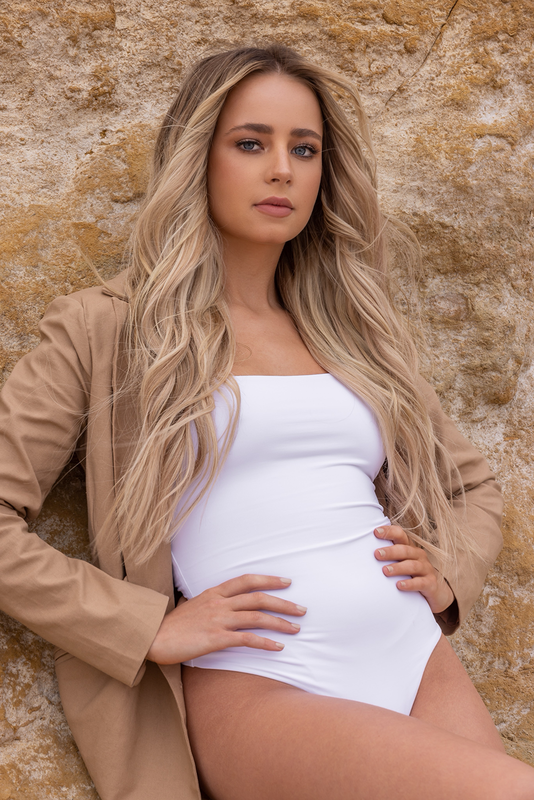 Tips for colour matching extensions: 
Colour matching extensions is one of the most important factors of any extension service! Colour matching clients' colour perfectly is the difference between good extensions and great extensions and is key when it comes to achieving a natural finished result. 100% of Yovanka Loria wefts are custom coloured to achieve that perfect blend.
How to prep extension clients and blend weft colours:
Once you establish your base, layer colours based on areas where we want to see lighter tones and more depth or dimension. Once we install our extensions, we further customise them to give our best seamless blend. This allows clients to achieve a sun-kissed glow or high impact highlights without damaging their natural colour.
How often to book extension upkeep appointments:
Re-lift appointments are spaced out every 8-10 weeks to ensure our clients' hair and scalp stay healthy. It is a quick salon visit with only 5-10min to remove the extensions without all the stickiness and damage from glue, and a fast re-application means less time in-salon and more time to focus on busy schedules.
Home care tips:
Investing in salon-quality products recommended by your stylist will prolong the life of your extensions. Regardless of the brand, you should always use products that are paraben-free, sulphate-free and not highly concentrated with protein — these are safe to use.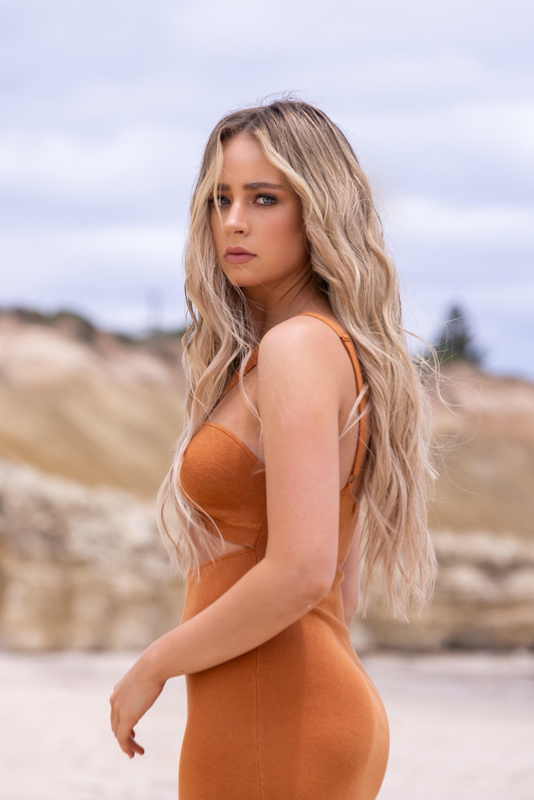 Best brushes for extensions:
With extensions, it is so important to brush your hair multiple times a day. When brushing, make sure the bristles are reaching the roots to ensure all wefts are being brushed thoroughly. We recommend keeping a Wet Brush in the shower and brushing your conditioning treatment through your hair, followed by a second brush-through once your hair is rinsed and gently towel-dried. We also recommend using an Ugly Swan brush throughout the day. Ugly Swan brushes have boar bristles and nylon pins which help keep your hair smooth and shiny, preventing split ends, breakage and dandruff. After exercise, make sure to re-brush your hair and if possible, blast-dry your extensions with a hairdryer and remove any moisture to minimise the risk of matting and tangling.

Styling tips for extensions:
After washing and before drying/styling, apply a leave-in conditioner and heat protectant to your mid-lengths and ends. Certain oils or serums can be used on your extensions to help keep them hydrated. This can be applied morning and night. We do not recommend using oils or serums that are yellow in colour, sun-tan lotions, self-tan or sunscreen as they can stain your hair extensions and this staining is often irreversible. Do not use purple shampoos as they will dry out your extensions and cause breakage, however, colour-boosting conditioners or treatments are suitable.
Credits:
Hair: Yovanka Loria, Ashleigh Dale & Natasha Bennier
Makeup: Laura Palumbo
Photographer: Nik Alexoudis – Sky Productions
Read the full article here: https://www.bangstyle.com/posts/hair-extension-tips-4834